The global recession has taken its toll on economic growth around the world. From the United States to Uruguay -- and everywhere in between -- the tremors caused by the financial crisis have reached far and wide.
But as we move into a new year, most countries are beginning to see a turnaround in their economic fortunes. And while many developed nations are still seeing sluggish growth, there are a number of emerging countries that are much more fortunate.
Read on to discover which countries are poised to see the fastest growth in 2010.
China
2010 Est. GDP Growth: +9.4%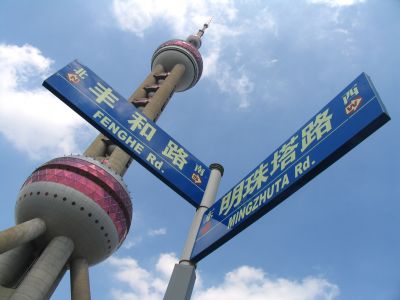 No surprise that China tops the list. Thanks to a nearly $600 billion stimulus package, the country has largely shaken off the downturn that hit the rest of the world. As the effect of the stimulus wears off, China looks to continue on its uninterrupted growth track in 2010. At a +9.4% annual growth rate, China would overtake the United States' title as the world's largest economy in about 15 years.
Vietnam
2010 Est. GDP Growth: +8.2%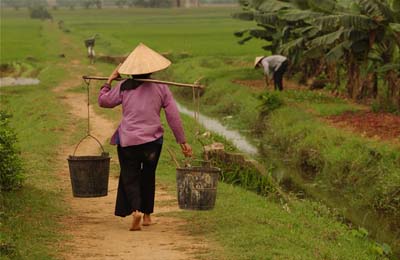 China may seem obv of the world's fastest-growth economies, but I bet you didn't expect to see Vietnam. The previously war-torn nation has experienced strong economic growth over the past several years. Its advantage of low-cost labor makes it a favorite among companies in developed markets looking to outsource their manufacturing. As the world economy rebounds, Vietnam stands to benefit -- and the heady +8.2% growth estimate proves it.
India
2010 Est. GDP Growth: +6.4%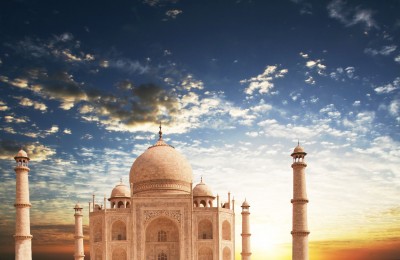 A middle class of 300 million (that's growing +5% annually) is one of the reasons India expects +6.4% GDP growth in the coming year. Increased prices for commodities over the past several years have been to the benefit of many, as roughly 60% of employment is related to agriculture. Like nearly all of the world's emerging markets, the country still experiences many social ills, including more than 40% of the population living on less than $1.25 per day. Economic growth, however, should be a rising tide that lifts all boats.
Indonesia
2010 Est. GDP Growth: +5.5%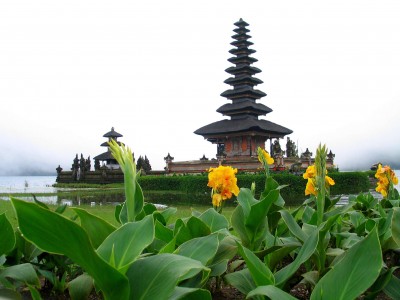 Many don't realize that Indonesia is home to the world's largest Muslim population. Even fewer realize it's one of the fastest-growing nations in the world. Strong government influence and reform in the wake of the Asian Financial Crisis in 1997 have helped the country weather the global recession. Meanwhile, sitting close to trading partner China gives the country an advantage, making its exports of oil, textiles, and electrical appliances more attractive.
Singapore
2010 Est. GDP Growth: +5.5%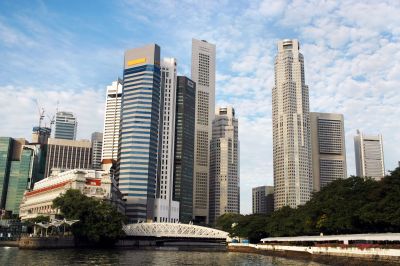 Singapore is by far the most developed country on our list. With already one of the highest per-capita GDP figures (over $50,000) in the world, Singapore looks score even higher in 2010. Its port is the busiest in the world, and increased trade should improve the country's fortunes. An unemployment rate of under 3% also contributes to the area's strength amid worldwide crisis. Meanwhile, low public debt and a balanced budget provide a strong backbone for further economic growth.
If You Have at Least $3,000 to Invest, then Follow These 3 Steps
Create a retirement savings goal
Design an investment plan to reach it.
Get a professional money manager to continually monitor and rebalance your portfolio
Sound complicated? Don't stress. Vanguard's new robo advisor service can help you put all of this (and more!) on autopilot, all for an annual gross advisory fee of just 0.20%.
Click here to learn more about Vanguard's new Digital Advisor service.