What is a Death Star IPO?
A Death Star IPO is a wildly successful IPO. The term is a reference to the Star Wars movies, in which Darth Vader's Death Star battle station could pulverize other planets with a single laser beam.
How Does a Death Star IPO Work?
For example, let's say Company XYZ invents a cure for cancer and patents the invention. The company can change the world and make its owners fabulously wealthy, so investors are drooling over the company's upcoming $900 million IPO. The stock starts trading, and on its first day the share price triples. This is a Death Star IPO.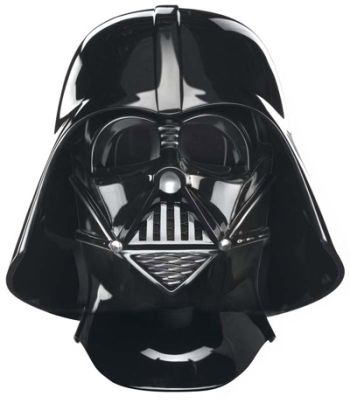 Luke, I'm your broker.
Why Does a Death Star IPO Matter?
Death Star IPOs get a lot of anticipatory press, a lot of interest from investors and a lot of media coverage. They also tend to "explode" on the first day of trading and can influence the rest of the market.
If You Have at Least $3,000 to Invest, then Follow These 3 Steps
Create a retirement savings goal
Design an investment plan to reach it.
Get a professional money manager to continually monitor and rebalance your portfolio
Sound complicated? Don't stress. Vanguard's new robo advisor service can help you put all of this (and more!) on autopilot, all for an annual gross advisory fee of just 0.20%.
Click here to learn more about Vanguard's new Digital Advisor service.