Victoria Chan, CFA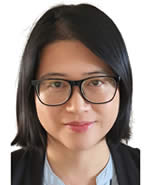 Vicky has over 10 years' experience in financial services, working in strategy and management consulting. She has also served as the deputy head of research for citibank's consumer bank in Australia, advising financial planners and clients on investment strategies and asset allocation. More recently, she has worked as an equity analyst for one of Australia's largest mutual funds. 
Vicky is CFA charterholder and also a chartered accountant. She is currently serving as a CFA industry mentor to university students.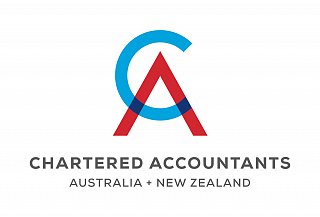 Chartered accountant (2008)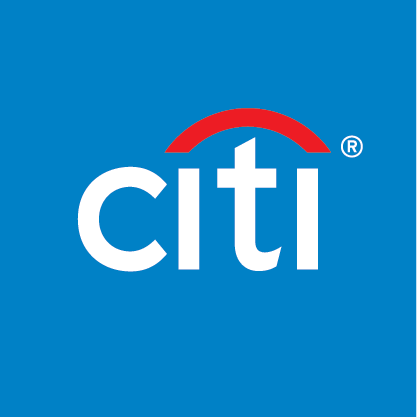 Deputy Head of Research at Citibank Australia
Equity Analyst (2017-2019)
Managed over US$300m of client assets achieving above benchmark returns.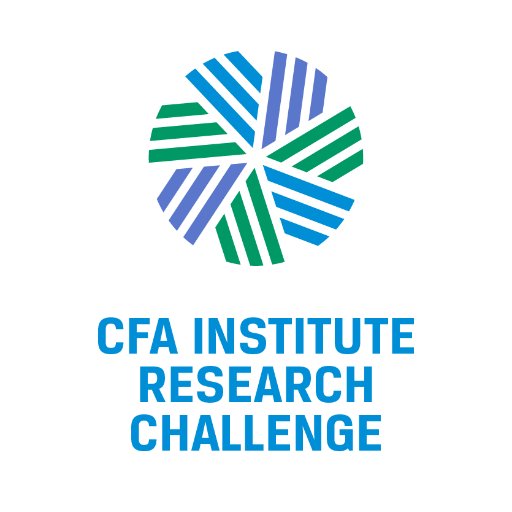 Industry Mentor for CFA University Equity Research Challenge